Bone Grafts for Dental Implants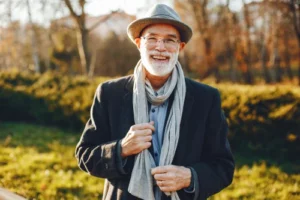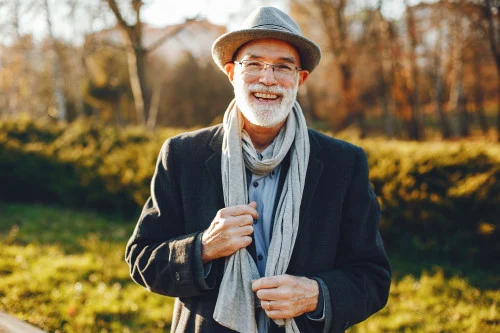 If you are looking to get dental implants and do not have enough jaw bone to support them, a bone graft procedure may be just the thing you need. Fortunately, at the Norterra Dentist we can provide a way for you to achieve a perfect smile with dental implants in North Phoenix and Deer Valley.
A bone graft procedure is a type of oral surgery that will restore proper bone mass to the jaw so that it can properly support the dental implant placement. This will happen by increasing the bone mass in the portion of the jaw where the titanium rods will need to be placed to achieve a beautiful, comfortable, and long-lasting smile.
Bone Graft Surgery
When a person is missing a tooth or multiple teeth, the jaw bone does not get proper stimulation, resulting in loss of the bone material that typically holds your teeth in place. Bone loss may also stem from physical trauma or other damage to your teeth. Whatever the reason for the loss of bone mass in your jaw, a bone graft can ensure that you have the proper structure in place for a dental implant.
Bone Graft Procedure
First, come talk with one of our dental professionals about your oral surgery options. If he recommends a bone graft surgery, the process may vary from patient to patient.
A bone graft surgery involves placing bone granules into the jaw, usually through an extracted or missing tooth. Recovery after a bone graft surgery can take anywhere from two weeks to three months.
Oral surgery might be the key to transforming your smile. Call today to set up your visit with us!