Laser Dentistry Procedures in North Phoenix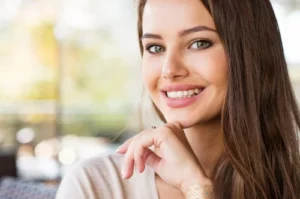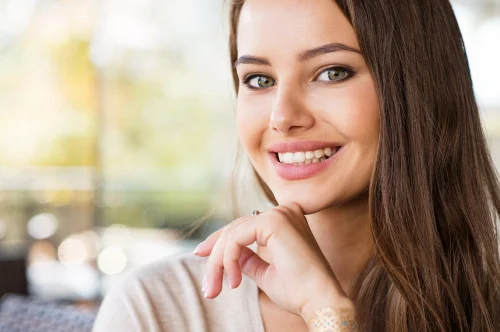 Laser dentistry has new innovations every day and with advancements in technology, dental lasers have helped modern dentistry treat more and more dental issues for patients of all ages. At The Norterra Dentiast in North Phoenix, we offer a variety of treatments that utilize laser dentistry with the use of both soft-tissue lasers and hard-tissue lasers, depending on the procedure you need done.
Some of the treatments we can use laser dentistry with include:
Gum Disease Treatment | Eliminate the discomfort you have with infected gums when you choose laser gum disease treatment. If you have ever had gum disease, you can understand the pain that comes with it, and laser dentistry can offer a virtually pain-free way to eliminate gum disease problems.
Laser Gum Contouring | Using a dental laser, our Norterra dentist team can help to eliminate your "gummy" smile by lengthening your crowns and removing unnecessary gum tissue. This procedure is a quick and efficient way to achieve your perfect smile by reducing the appearance of gumminess and enhancing the beauty of your teeth safely and effectively.
Bone Surgeries | With our hard-tissue laser, we can even perform hard-tissue procedures, including bone surgeries. We can also perform enameloplasty, carie removals, and other hard-tissue applications.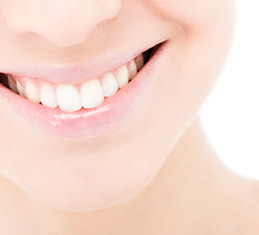 With laser dentistry we can offer the latest and greatest in dental procedures to ensure you have the nest chance of achieving the smile of your dreams.
Our Norterra team is proud to help treat those suffering from gum disease as well as those who want to beautify their smiles through dental laser cosmetic treatments that eliminate "gummy" smiles and improve oral health. Whatever the dental need or desire, we have you covered here at The Norterra Dentist!
Have more questions for us about laser dentistry or about the hard-tissue and soft-tissue dental laser treatments we have available? Your questions are important, so contact our team today for North Phoenix and Deer Valley laser dentistry treatment.